Modifications/repairs - page 10
---
Time to strip the engine for re-conditioning. Not too bad inside, other than a couple of rusted bores.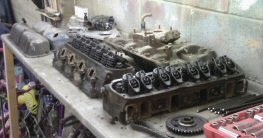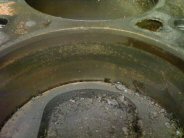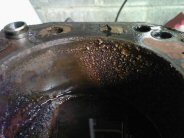 First cylinder head gets stripped down.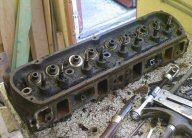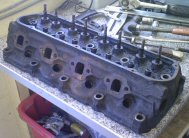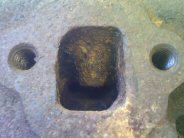 First cylinder head cleaned up, and all looking good.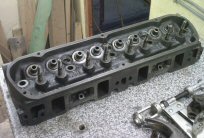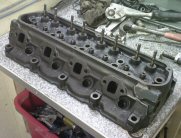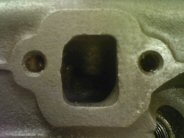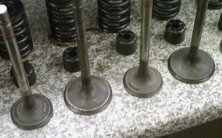 Second cylinder head stripped down, with one cracked exhaust valve needing replacing.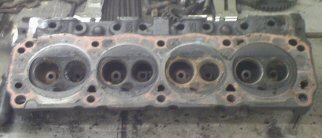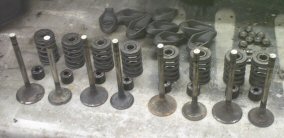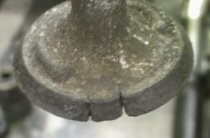 First clyinder head gets some porting done to the rather restrictive exhaust ports.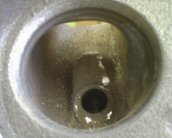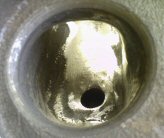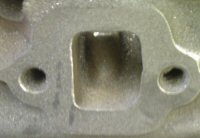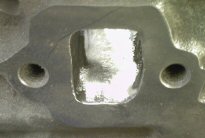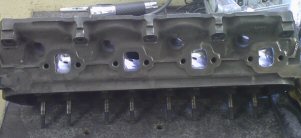 First cylinder head assembled.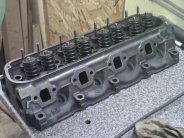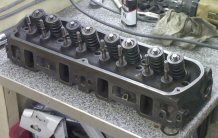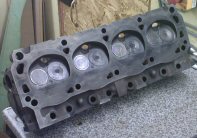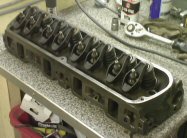 The gearbox gets cleaned up, and a new shift improver kit fitted. Bit gutted I forgot to take a photo of the valve body properly in bits.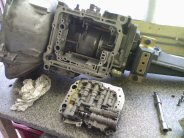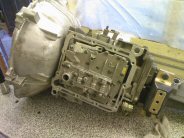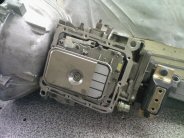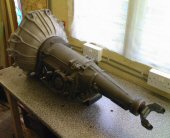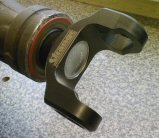 My gearbox turns out to be a C5, rather than a C4, and proved to be a tad confusing, so I have put together a webpage detailing a few useful pointers for others trying upgrade their C5 gearbox.
---