Modifications/repairs - page 8
---
The rest of the floor goes in, including reinforcements to help support the larger panels.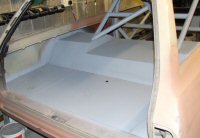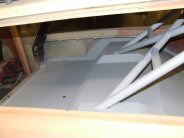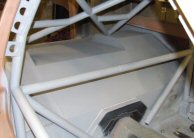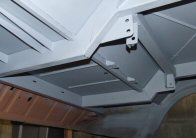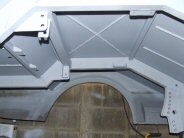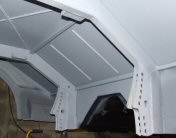 Rear brake calipers get overhauled, and brackets made to attach to axle tubes.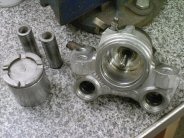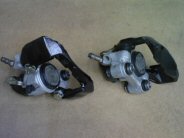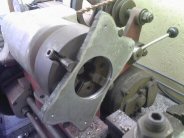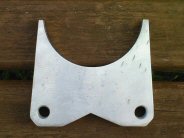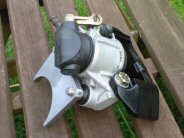 Custom rear anti roll bar gets fabricated.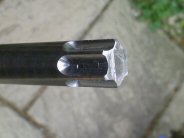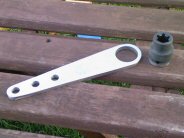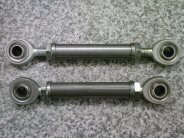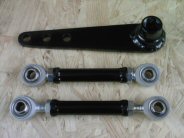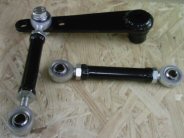 Rear brake calipers attached.


Rear anti roll bar finished and ready to go on the car.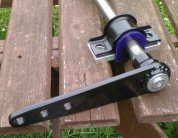 The underside gets stone chip protection and a coat of satin black.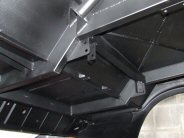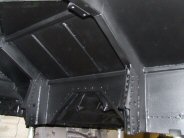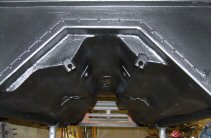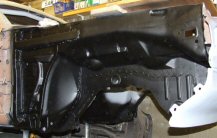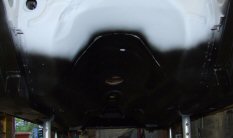 The axle gets prepped for final installation.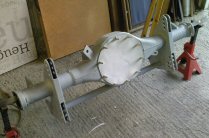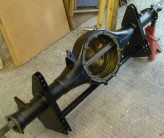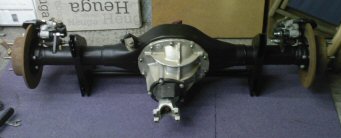 The axle gets installed.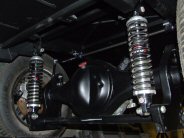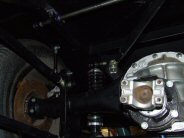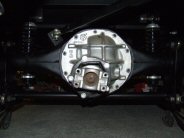 Front suspension gets another overhaul, and the coilovers get offered up.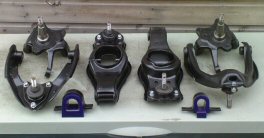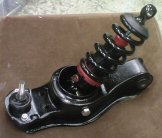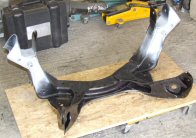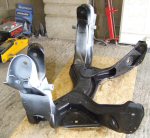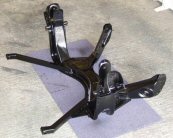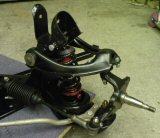 ---