Modifications/repairs - page 3
---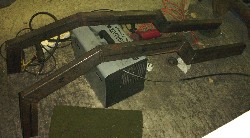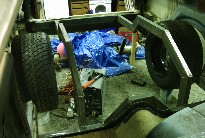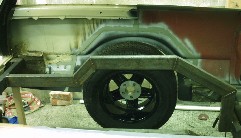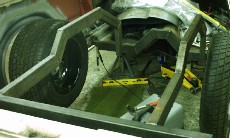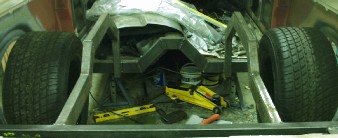 Trying to get the car in a good position to weld the underside of the new chassis proved to be a little challenging.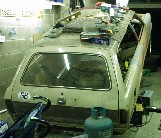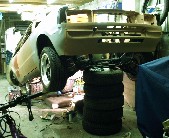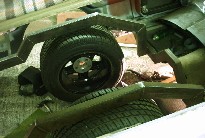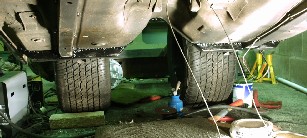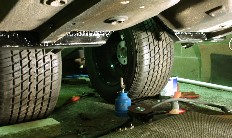 All of the new rear axle/suspension components laid out prior to starting the installation.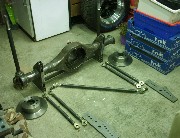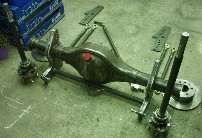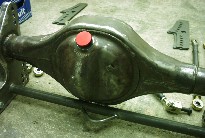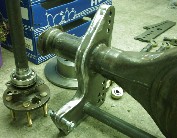 And here it is tacked into position, awaiting the installation of the coil-over units.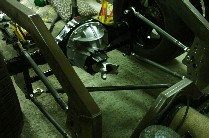 After a bit of time off from the car, I eventually got my motivation back up and started on some of the fiddly panel work..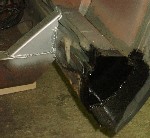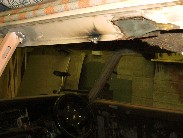 ---