Ron's 2 door MK3 Ford Cortina Estate
---
This beautiful example of a MK3 Cortina drag racer came to my attention a few months back, when I saw it in an issue of American Car World (used to be Street Machine), and I immediately started tracking the owner down for a chat. It is owned by Ron Haslett of Insane Creations.
It is based on a 1973 4 door Cortina estate. The shell has been modified to 2 door using saloon quarter panels, in much the same way mine has been done. The chassis, floor pan and bulkhead have been completely removed, and replaced by a custom chassis and integral roll cage.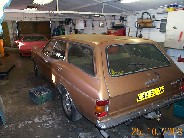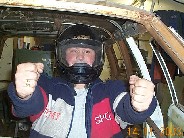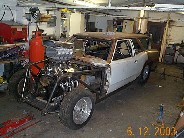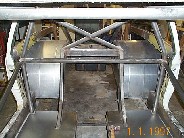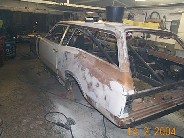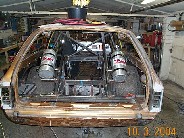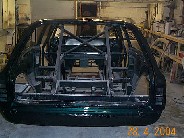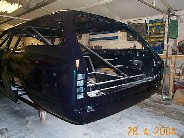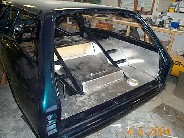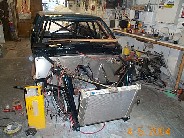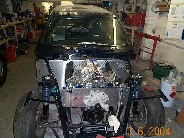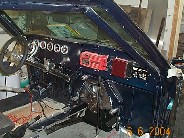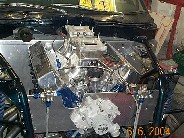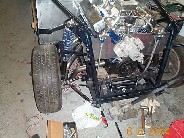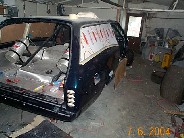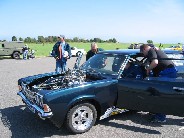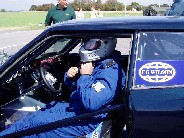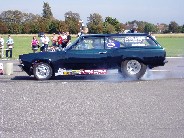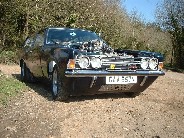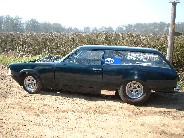 email Mike. email Ron Haslett.
---