Modifications/repairs - page 14
---
Alternator gets mounted, along with custom turned crank pulley.




Windscreen goes in, along with the wipers.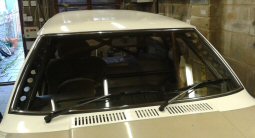 Drivers side wing, mirror, fuel flap, and both doors go into paint.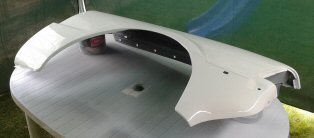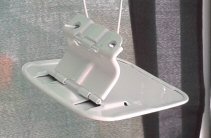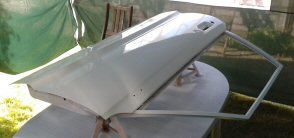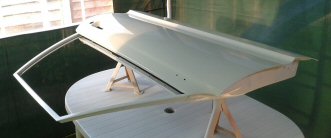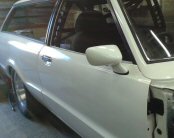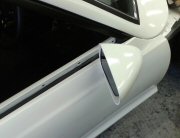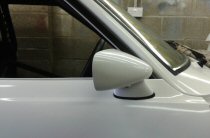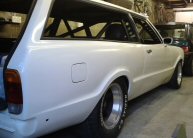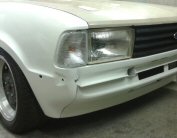 Custom 3D printed centre caps for the front wheels, as originals no longer fitted.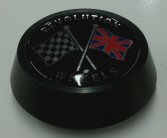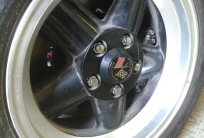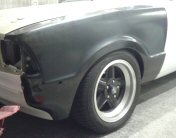 Templates for the windows are made and test fitted.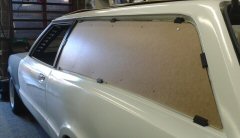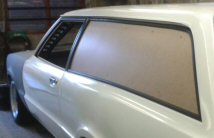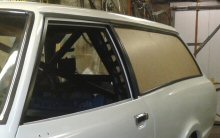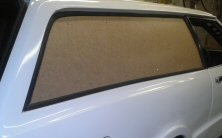 Rear bumper goes into paint, being colour coded to the shell.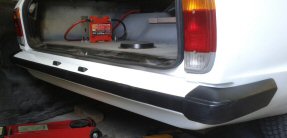 Rear windows are made and fitted. These were cut and thermoformed to the correct curve by Plastics 4 Performance.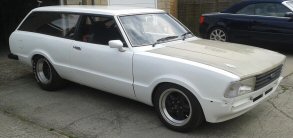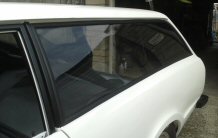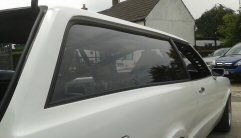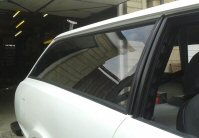 Passenger side wing goes into paint.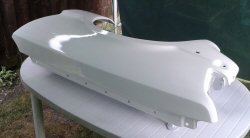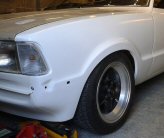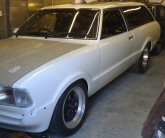 Tailgate goes into paint, gets fitted, and rear window fitted.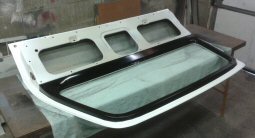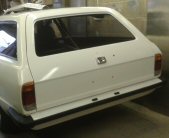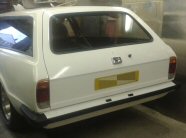 Front bumper goes into paint and it fitted.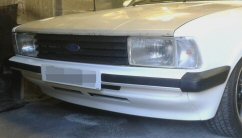 Second Classic Ford magazine photo shoot!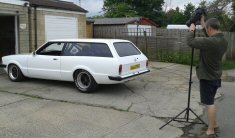 ---